Founded in 1952, AGD is the only professional association that exclusively represents the needs and interests of general dentists. AGD provides its more than 40,000 members with the resources, support and inspiration they need to deliver the best dental care and oral health education to the public.
AGD's mission is to "advance general dentistry and oral health through quality continuing education and advocacy." Through this mission, AGD member dentists are able to build their careers, grow their businesses and protect their profession.
AGD POLICIES AND POLICY POSITIONS
A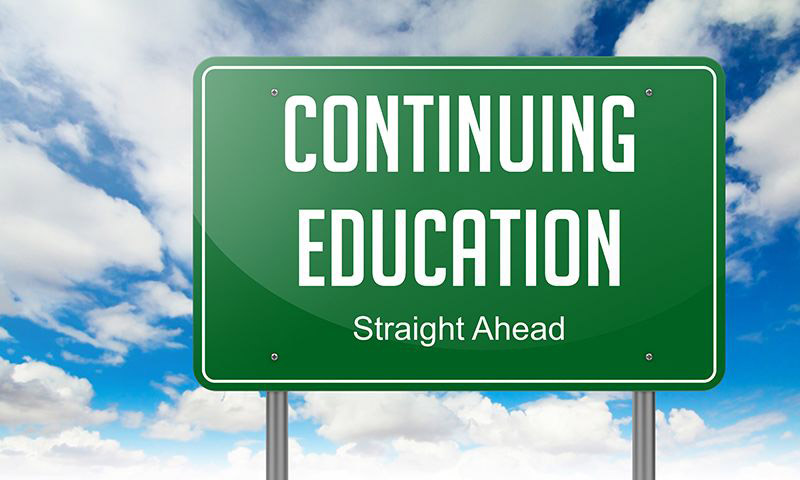 re you searching for no-cost or low cost
Continuing Education options that fit your schedule?
Not enough time to attend all the courses you need before the renewal deadline?
Your state likely allows a limited number of on-line courses.
Check out all of the resources that may be available to you.
Academy of General Dentistry
560 W. Lake St., Sixth Floor
Chicago, IL 60661-6600
Dental Association Phone Number
888.AGD.DENT (888.243.3368)
312.335.3443 (FAX)
Dental Association Email Address
You can email the association at membership@agd.org.
Academy of General Dentistry Location
This website is not associated with any government, public or private agencies or services referenced.
Hits: 42