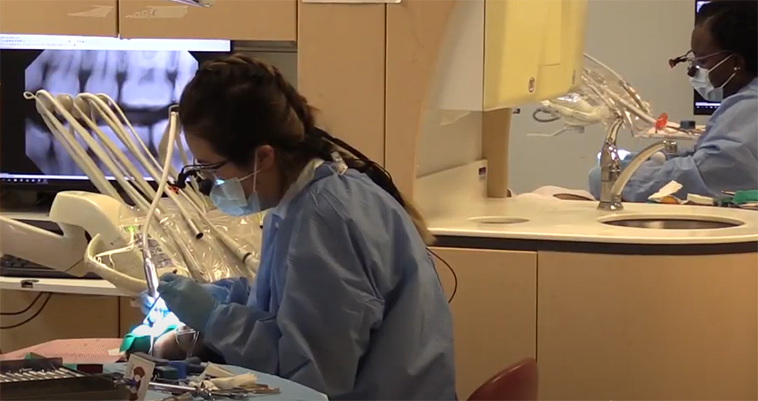 The American Dental Association provides a comprehensive summary site that consolidates very useful information about dental licensure requirements across the United States.
The once fairly straight-forward system of regional board jurisdictions that was often very restrictive in its granting of license to educationally qualified individuals has by and large been replaced by a system that allows such qualified individuals a great deal of mobility and opportunity to pursue the practice of clinical dentistry in the United States.
In addition to clinical practice, individuals interested in pursuing academic careers in Dentistry may have greater opportunities and flexibility in obtaining a "limited" or "teaching" dental license, which at one time were only available for university based positions, but now may apply to hospital and even community based advanced educational programs. Such licensure may also be available for attendance of residency programs, which themselves may qualify an individual in the future for full licensure.
Additional and timely updated information may be found within the web sites of individual State Boards of Dentistry and resources for new dentists or prospective dental students may be found within the pages of many individual State Dental Associations
LINKS TO ACCREDITED US DENTAL SCHOOLS
INFORMATION FOR INTERNATIONALLY TRAINED DENTISTS
ADA SUMMARY SITE FOR STATE DENTAL LICENSURE
Hits: 24